As we say goodbye to 2017, we're already curious to see what 2018 will bring. It's too early to tell what the big trends in smartphones will be this year but we might have an inkling.
For example, most flagships – and even many mid-rangers – have dual cameras now. To stand out, new phones will need more – rumors suggest the Huawei P20 will have a triple camera.
Or perhaps instead of basic cameras, makers will focus more on 3D scanners like Apple's TrueDepth camera. Huawei announced competing tech, the new Exynos 9810 has built-in support for 3D face scanning.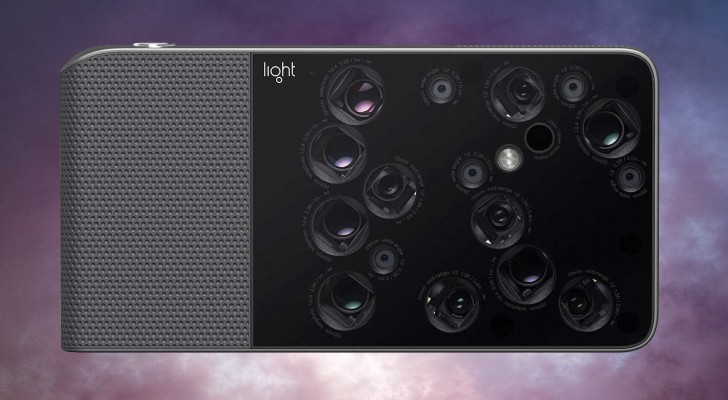 It's been a few months and it's still not 100% clear if FaceID is a great replacement for fingerprint scanners. Maybe it would be better if the scanner remains on board, perhaps hidden out of sight – say, below the screen. Manufacturers couldn't pull it off last year but perhaps the tech has matured now.
We bet we'll be hearing a lot about digital assistants and AI this year. The $ 30 smart speakers certainly sold well, but consumers didn't care about assistants – some actively hated theirs. But manufacturers aren't giving up, maybe 2018 is when they actually get things right.
We also believe that this year we will see a major shift from LCD to OLED. It has already started, even Apple made the jump. We expect to see more OLED phones from Cupertino, but from LG, Huawei and HTC as well.
Which of these upcoming trends are you most excited about? (you can vote for multiple options)
What 2018 features are you most excited about?
GSMArena.com – Latest articles